InfraPPP, jointly with Hatch Goba, (South Africa), Trilegal (India) and ESF Consultants (Kenya), form one of the consortia shortlisted for a PPP Transaction Advisory role in Kenya.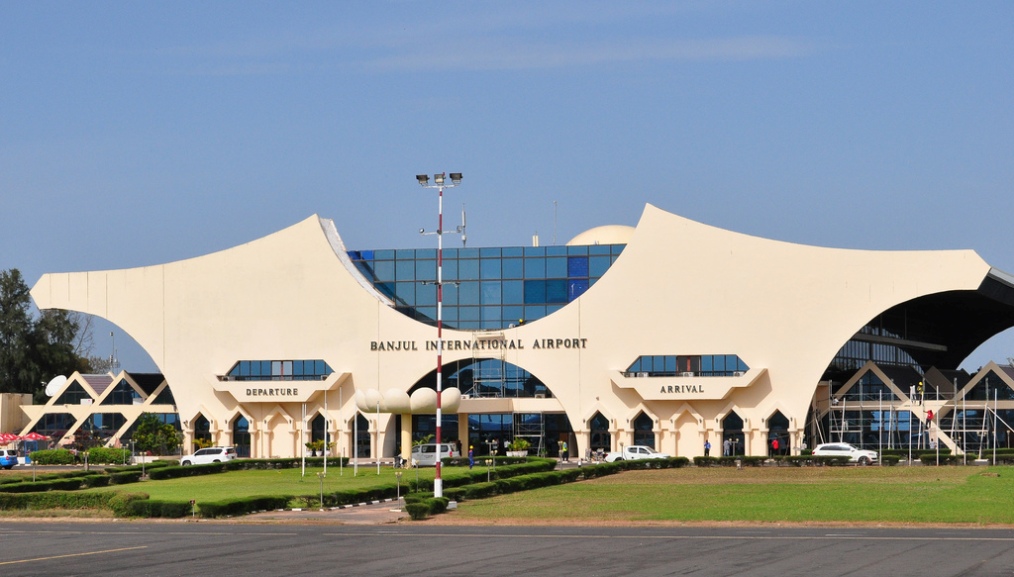 As part of its strategy of developing its PPP consultancy in Africa, and thanks to the effort of Mr. Lang Yabou, Gambian Ambassador to Spain and Mr. Musa Bah, Director of GIEPA, and his team, InfraPPP partners were visiting The Gambia during the last week of May.
Different business meetings and site visits were held, with the recently constituted PPP unit of the Ministry of Finance and the Ministry of Tourism and the Gambia Tourism Board. Mr. Mustapha Samateh, Director of the PPP unit explained the objectives and status of PPPs in the country.
According to Jose de la Maza, Partner of InfraPPP:
"Gambia is one of the safest countries in Sub-Saharan Africa, it is the closest to Europe English-speaking country in Africa and offers incredible tourism potential, a very stable political environment and a pro-business government. We think there are tremendous PPP opportunities in Tourism, Transportation, Energy and Water that can help to develop the country with the support of multilateral institutions."
About us
InfraPPP Advisory services is a consultancy firm specialized in public private partnerships. We advise public and private clients in all kinds of PPP-related assignments, with a global reach.
We offer a broad range of services to governments and public agencies:
Feasibility & Pre-Feasibility Studies
Project Identification Plans & Assessment of PPP programs
Structuring PPP projects
Support in PPP tenders
PPP Capacity Development
Creation of PPP Units